Average Rents For Scottish Two-Bedroom Properties Up By 4.4%
14 November 2017, 11:38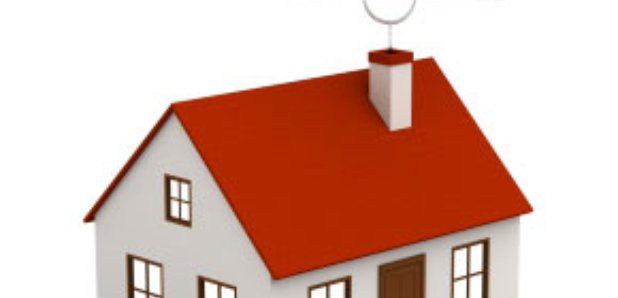 Average rents for the most common size of property have gone up by more than 4% in a year - the highest annual increase since 2010.
The average monthly cost of privately renting a two-bedroom home in Scotland now stands at £643, up from £616 in 2016, official figures show.
That amounts to an increase of 4.4%, higher than the 3% rise in the UK Consumer Price Index in the year to September.
The data, published by the Scottish Government, shows that between 2016 and 2017, 15 out of 18 areas of Scotland saw increases in average rent levels for two-bedroom private rental properties.
These ranged from lifts of 0.7% in Ayrshire to jumps of around 7% in the Lothian and Greater Glasgow areas.
Aberdeen and Aberdeenshire saw a decrease in costs of 9.6%, the third consecutive annual fall, which is likely to reflect decreased demand for rental properties following the downturn in the oil industry, the report said.
Over the seven-year period from 2010 to 2017, Lothian and Greater Glasgow have seen average rents for two-bedroom properties increase well above the 16% rate of inflation over that period.
The Lothian area has seen average monthly rents rise by 33.7% over that period, whilst average rents in the Greater Glasgow area have risen by a cumulative 32%.
The remaining 16 areas of Scotland witnessed cumulative rent increases below the rate of inflation, the figures show.
By September this year, Lothian had the highest average monthly rents for the most common size of property, at £888.
Other areas with high rents included Greater Glasgow, at £745, Aberdeen and Shire at £682 and East Dunbartonshire at £653.