Be Smart Project To Educate Children About Online Safety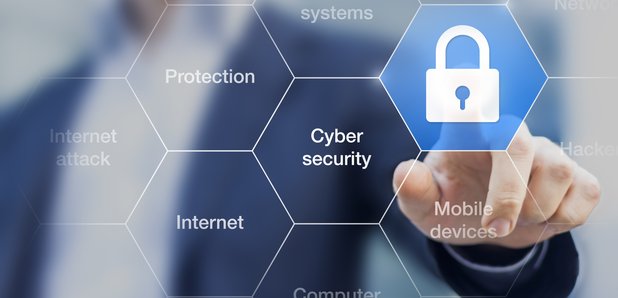 A new online safety programme to help young people navigate their way in a digital world has been rolled out by police.
The Be Smart project - designed by Police Scotland in conjunction with cyber security giant Trend Micro - aims to protect and educate children at risk of online abuse.
As part of the scheme, teams of senior school pupils, youth workers and parent groups will be trained in how young people can stay safe online and will then deliver workshops in communities.
In addition, police and youth volunteers have created three videos that will be used to initiate conversation about online bullying, sexting and online profiles.
Police said young people are in danger of becoming victims of online abuse after figures showed they now spend nearly three and a half hours a week more on the internet than they do watching TV.
Deputy Chief Constable Johnny Gwynne said: ''The internet is a fantastic resource and has many excellent uses for people of all ages.
''However, it also provides those who seek to exploit others with opportunities to target victims and inflict misery on innocent people.
''With cyber crime developing as an increasing threat to communities, programmes like Be Smart are crucial to educate children and young people, from a young age, that they must take steps to keep themselves as safe in the online virtual world as they would in the real world.''
Childcare and early years minister Mark McDonald said: ''I think it's particularly important that young people themselves will play such a significant role in the programme.
''In fact, 15 and 16-year-olds are being trained to deliver sessions to 12 to 14-year-olds. It also means the programme will have real credibility.
''Peer mentoring allows young people to learn from the experience, advice and support of their peers, and enables them to have conversations and talk about topics they feel less able to with teachers, parents or other adults.
''By making sure young people know where to access information about staying safe online and providing a peer network to discuss any issues they may face, we can create a positive online presence for all.''
Materials and other information about the Be Smart scheme can be found online at www.young.scot/choices-for-life