BMA Welcomes £71.6M Direct Spending On General Practice
10 March 2017, 14:58 | Updated: 10 March 2017, 14:59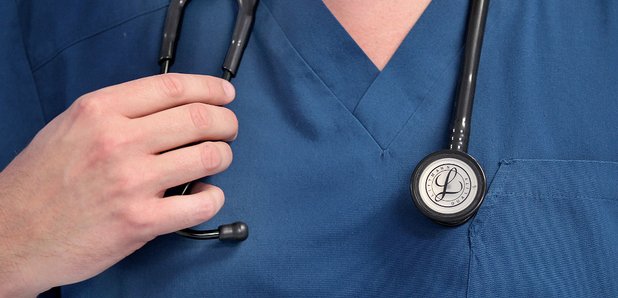 Almost £72 million will be spent directly on general practice this year, including on measures to improve the recruitment and retention of GPs across Scotland.
Health Secretary Shona Robison said the investment would be used to continue to reduce workload, increase the workforce and ''make services fit for the future''.

The announcement was welcomed by the British Medical Association (BMA).

It comes amid recent warnings from doctors that Scotland is facing a deepening GP recruitment crisis.

The £71.6 million of funding is the first stage of the Scottish Government's pledge to invest an extra £250 million in direct support of general practice each year by 2021.

It is part of a wider promise to increase overall annual funding for primary care by £500 million by 2021.

Ms Robison said: ''I've been clear that general practice is indispensable to the health service.

''Without strong general practice the system can't work and that's why we need to show that we value it.

''We are committed to reinvigorate general practice so we can attract more people into the profession, make things better for people already working there, and ensure it has a bright future.

''I recognise there are challenges but by listening to the profession and working with them, we are delivering the investment and reform to meet those challenges head-on.''

Dr Alan McDevitt, chair of the BMA's Scottish GP committee, said: ''We are delighted to have negotiated with the Scottish Government that a substantial proportion of the additional investment into primary care will be spent in direct support of general practice.''

Dr McDevitt told Holyrood's Health Committee in September there was ''clear evidence'' of a ''major problem'' in recruitment.

''The crisis, the shortage of GPs, is now manifest and we are working very hard to change the fundamental nature of general practice to make it attractive for both doctors to stay in and to come into as a future career,'' he said.