'Bold And Ambitious' Government Plans To Be Scrutinised At Parliament Meeting
12 October 2017, 05:28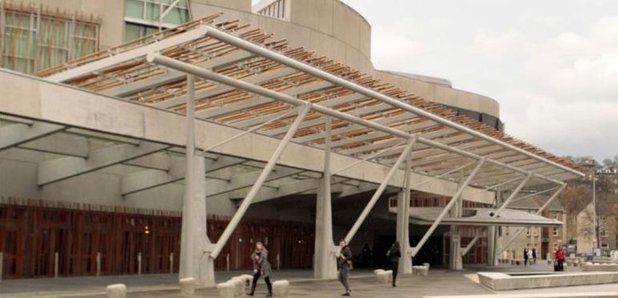 The conveners of Holyrood's committees will put the First Minister's plans for the coming year under "sustained and detailed scrutiny" at a special meeting in the Parliament.
Nicola Sturgeon will be questioned by the convener of the Scottish Parliament's 15 different committees on a range of issues arising from her programme for government.
The session will take place on October 25, nearly two months after the SNP leader announced ''bold and ambitious'' plans, which will see the Scottish Government bring forward 16 separate pieces of legislation.
Holyrood chiefs also announced the meeting will become a biannual event, with a further session with the First Minister scheduled for March of next year.
Christine Grahame, chair of the conveners group in the Scottish Parliament and Deputy Presiding Officer, said: "This session is all about sustained and detailed scrutiny and that is what our committees do best.
"Conveners will question the First Minister on everything from health and education to the environment, social security and of course Brexit.
"There will be no shortage of questions and, given the range of important issues to be covered, I think we can expect some interesting exchanges."
With Ms Sturgeon having repeatedly said her top priority is closing the attainment gap in Scotland's schools, the programme for government included plans for an Education Bill the SNP leader said would deliver the "most radical change to how our schools are run'' since devolution.
A new Climate Change Bill is one of a range of measures being brought in in a bid to help the environment, with the programme also including plans for a deposit return scheme for drinks cans and bottles.
The First Minister also committed to introduce "Frank's Law" - named after former Dundee United footballer Frank Kopel - to extend free personal care to those aged under 65 with degenerative conditions such as dementia or motor neurone disease.