Boy seriously hurt in dog attack
11 July 2018, 16:53 | Updated: 11 July 2018, 16:54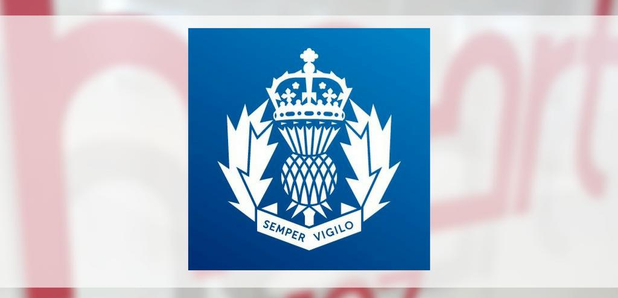 A boy has sustained serious injuries in an attack by a dog.
The mixed-breed attacked the 10-year-old on Monday evening, biting him on his face and head.
Police have since charged a 48-year-old woman in connection with the incident, which took place in Blackridge, West Lothian.
The dog has been seized by police.
A Police Scotland spokesman said: "Police in West Lothian have arrested and charged a 48-year-old woman in connection with a dog attack in Blackridge.
"The incident took place at around 9pm on Monday in the Park Road area, when a 10-year-old boy sustained serious injuries.
"Police Scotland has taken possession of a mixed-breed dog and are awaiting a decision by the procurator fiscal regarding any further action in relation to the animal.
"The woman has been released on an undertaking to appear in court at a later date, and a report has been submitted to the procurator fiscal."