Brewdog axes events with US beer firm
27 September 2018, 15:14 | Updated: 27 September 2018, 15:20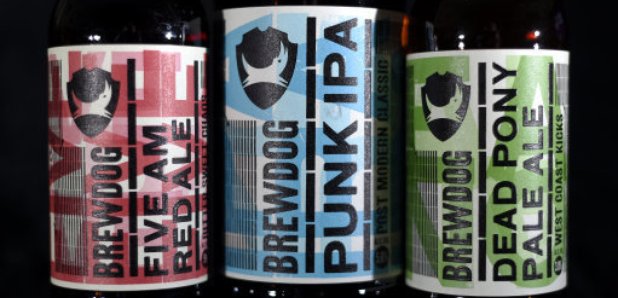 Scottish brewer Brewdog has pulled out of a project with an American beer maker after it reportedly offered free drinks to Donald Trump supporters in the UK.
BrewDog was to join with Atlanta-based Scofflaw Brewing for events in six of its bars across England from Saturday.
But the Aberdeenshire-based company pulled out after the US firm apparently said it would give a free beer to anyone who said they were a fan of their country's president.
Founder of BrewDog James Watt tweeted: "We had no idea about the Scofflaw press release or the plans they announced today for the events.
"We in no way aligned with their position and we will of course be cancelling all the events and sending all of the beer back."