Brexit's effect on health and social care to be scrutinised by MSPs
11 December 2017, 07:17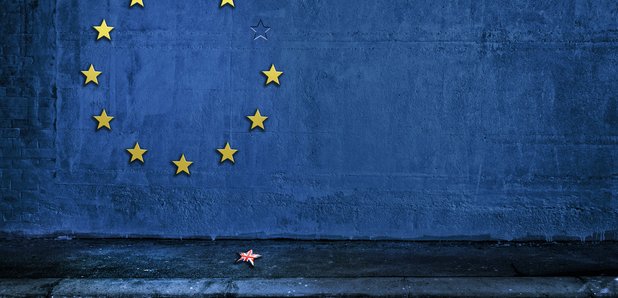 The impact of Brexit on health and social care in Scotland will be examined by MSPs at Holyrood.
The Scottish Parliament's Health Committee has issued a call for views on how leaving the European Union (EU) could affect the sector.
The committee will focus on how the potential risks of Brexit can be minimised and the benefits maximised.
MSPs also want to hear in what ways future trade agreements could impact on health and social care and how common frameworks within the UK should be agreed and governed.
Committee convener Neil Findlay MSP said: "While the impact of Brexit is difficult to predict, it is clear that a number of potentially important changes may take place.
"The committee will consider what the NHS and social care in Scotland could look like once the UK leaves the EU to identify what the potential risks and opportunities are, and find areas where Scotland can influence the changes that will be necessary most effectively".