British Airports Ranked Among World's Worst
13 June 2017, 05:35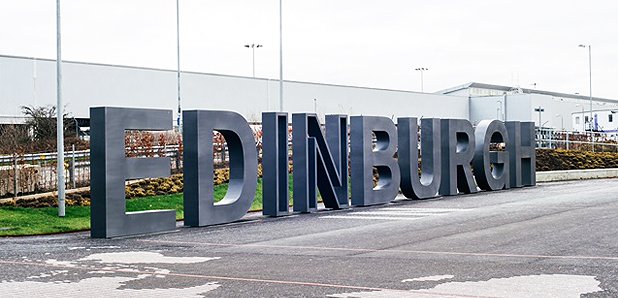 Four British airports are among the worst 10 in the world, according to new rankings.
Gatwick, Manchester and Stansted are in the bottom five in the AirHelp ranking which looks at punctuality, quality and service at 76 airports worldwide.
Edinburgh also made the bottom 10 of the list at number six.
Heathrow was the top ranked UK airport at number 20, between San Francisco and Vancouver.
The top airport in the world, according to the rankings, was Singapore's Changi, followed by Munich and Hong Kong, while the worst was Kuwait.
The rankings also looked at airlines, with British Airways placed seventh worldwide out of 87 carriers, followed by Virgin Atlantic.
Flybe came in 22nd, while Ryanair and Monarch featured in the bottom five of the rankings which measure on-time performance, quality of service and how well airlines process claims for compensation.
The top ranked carrier in the world was Singapore Airlines, with Bulgaria Air bringing up the rear.
Here are the top 10 airports in the world and their scores in the AirHelp index:
:: Singapore Changi 9.07
:: Munich, Germany 8.66
:: Hong Kong 8.42
:: Copenhagen Kastrup, Denmark 8.04
:: Helsinki-Vantaa, Finland 8.03
:: Cincinnati-Northern Kentucky, USA 7.94
:: Barcelona El Prat, Spain 7.90
:: Madrid Adolfo Suarez-Barajas, Spain 7.81
:: Auckland, New Zealand 7.80
:: Frankfurt, Germany 7.76
Here are the worst 10 airports in the world and their scores in the AirHelp index:
:: Kuwait 5.02
:: London Gatwick 5.38
:: Manchester 5.43
:: Newark Liberty, New Jersey, USA 5.92
:: Stansted 6.07
:: Edinburgh 6.10
:: Mumbai, India 6.21
:: Dubai, UAE 6.24
:: Bangkok Suvarnabhumi, Thailand 6.30
:: Delhi, India 6.31