Broadband engineers going back to school
21 May 2018, 06:35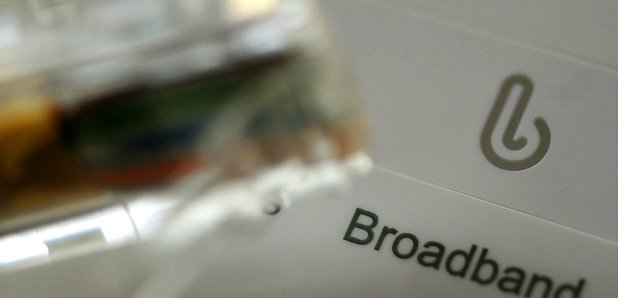 Openreach have established a "fibre training school" to increase the number of engineers working to rollout ultrafast broadband.
More than 4,000 people have applied for 400 trainee engineering roles being created in Scotland by the company owned by BT Group.
The new recruits will be among the first pupils to pass through the new fibre training school, at Openreach's national training centre in Livingston.
The centre includes a model residential street for training engineers with a live, fibre network connecting a local exchange to an office, shop and houses through pavements, ducts, poles and cabinets.
Edinburgh will be the first city in Scotland to see widespread rollout of Fibre-to-the-Premises (FTTP) broadband at speeds up to 1Gbps.
Economy Secretary Keith Brown said: "Educating the next generation of digital engineers is absolutely vital to ensuring we meet our digital ambitions.
"I therefore welcome this investment from Openreach in their fibre training school, which will underpin the roll-out of high-speed broadband to communities across Scotland."
Openreach chief executive Clive Selley said: "When it comes to delivering world class digital infrastructure, Openreach people in Scotland have unrivalled experience, expertise and capability - and we want that to continue.
"Our new engineers are helping us provide better service, broader coverage and faster broadband speeds throughout the country, and this new training school will make sure they have the skills they need to get the job done."