Brother Of Scottish Aid Worker Beheaded By IS Pleads For Unity
5 June 2017, 07:19 | Updated: 5 June 2017, 07:20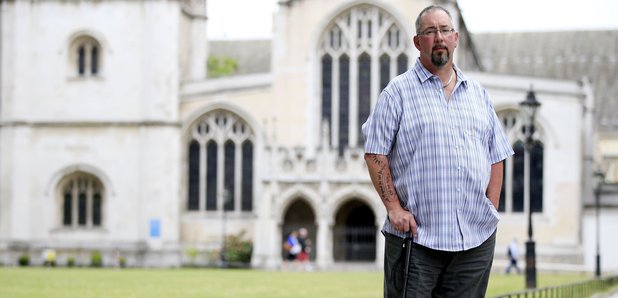 The brother of a British aid worker murdered by so-called Islamic State has made a plea for unity as the strongest possible response to the ''barbarism'' of the London terror attacks.
Mike Haines' younger brother David Haines, 44, was beheaded in Syria in 2014 after being held prisoner for 18 months.
Mr Haines has since sought to continue his Scotland-raised brother's work by visiting schools and community groups to combat extremist indoctrination of young people in the UK.
Responding to Saturday night's London Bridge terror attack, which saw the heart of the capital targeted for the second time in two months, Mr Haines said: ''My deepest sympathies are with the victims and all those affected by last night's dreadful attack in London.
''From my own loss, I know first-hand the hurt and anger that many people are feeling today.
''While it is hard at a time like this, I also know that hate can never be the answer - that is what the terrorists want, and it is not what we as a country are about.
''As a nation, our strongest response to this barbarism is to hold steady, confident that terrorism will never break us, as long as we continue to stand together.''