Call to change new social security legislation so MSPs can overlook it properly
11 December 2017, 07:20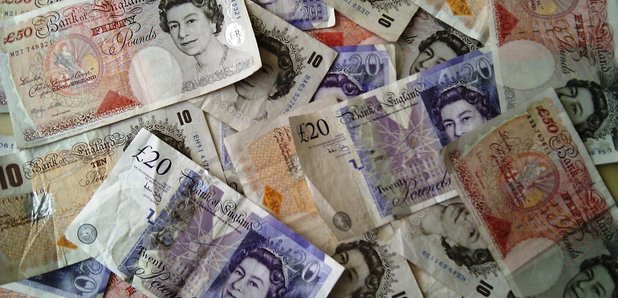 A Holyrood committee has called for changes to new social security legislation to allow greater scrutiny by MSPs.
The Social Security Bill paves the way for the Scottish Government to take over the running of 11 benefits, and set up an agency to administer them.
It proposes that much of how the new system will operate in practice should be left to ministers to set out in regulations, rather than on the face of the legislation.
However in its report, the Scottish Parliament's Social Security Committee said it did not believe this would allow adequate scrutiny of the details.
The committee has asked the government to come forward with proposals to address this, and has recommended the creation of an independent Scottish social security advisory committee.
It has also asked ministers to clarify the legal status of a set of principles on how the new system will operate.
Committee convener Clare Adamson said: "Our committee has heard about the positive and inclusive approach the Scottish Government has taken to the Bill and this is to be welcomed.
"But how this Bill will work in practice is just as important, which is why we have asked the Government to consider again the balance between measures on the face of the Bill and those which will be in regulation.
"For something so important, it is crucial the Parliament and others have a chance to scrutinise plans.
"The inclusion of the principles will put dignity at the heart of the Scottish system and this has rightly been warmly welcomed.
"In order to ensure this remains at the heart of the system, we would ask the Scottish Government to clarify the legal status of the principles so that those using the system can have confidence in how they operate."
A Scottish Government spokeswoman said: "The Scottish Government welcomes this report which agrees with the principles in this important Bill to establish Scotland's first social security system and we will respond in full shortly.
"We have made it clear, for some time now, that we will ensure there is independent scrutiny of the social security system.
"We previously asked the Social Security Committee for their views on this issue in June, sought the views of our expert advisory group and are consulting other bodies, and we will expand on this in our response."