Campaigners Protest To Improve Rights For Working Mothers
31 October 2017, 08:43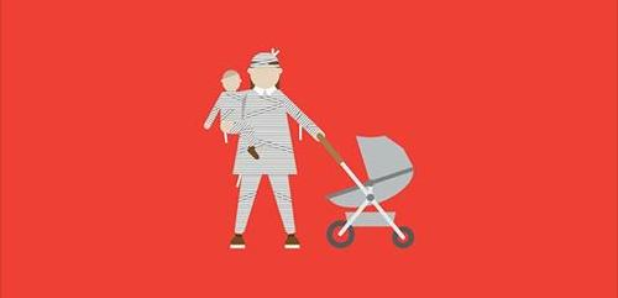 A campaign to improve rights for working mothers is being stepped up with a series of protests across the UK.
Campaign group Pregnant Then Screwed is organising events in London, Cardiff, Belfast, Manchester, Glasgow and Newcastle on Tuesday, calling on the Government to take action to reduce discrimination against working women who have children.
The group is calling for childcare to be subsidised from when a child is six months old, the self-employed to be given statutory shared parental leave, and fathers to have improved paternity leave.
Joeli Brearley, founder of Pregnant Then Screwed, said: "I will be marching, arm in arm, with women who have suffered at the hands of their employers for simply giving birth to the next generation.
"We will be handing the Government our demands in the hope that we will bring to an end maternity discrimination, through creating better policies that enable shared responsibility thus removing the onus on women."
Demonstrations, rallies and marches will be held, with speeches from politicians and other supporters.