Card Payments Landmark 'A Milestone' In Digital Economy Development
12 July 2017, 06:26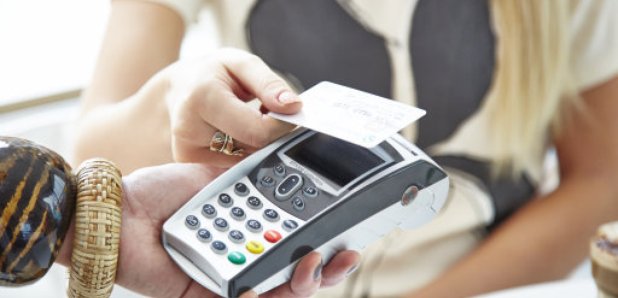 Debit card payments overtaking cash for the first time has been hailed as a "milestone'' in the development of Scotland's digital economy.
A British Retail Consortium survey found that for the first more than half of retail purchases in the UK are made by card and new technology such as contactless payments means more payments are now made by debit cards than cash.
The report found there were 10.3 billion retail transactions made on a debit, credit or charge card across the UK in 2016, accounting for 54% of all retail payments.
The average value of card payments is falling, down from £30.53 in 2013 to £25.40 in 2016, which researchers said indicates cards are increasingly used for lower-value transactions.
David Lonsdale, director of the Scottish Retail Consortium, said Scotland's retailers had substantially invested in methods to make shopping and paying easier.
He said: "The availability of contactless methods of payment, self-service tills and online sales has increased the use of debit cards in particular for smaller payments, eclipsing the use of cash for the first time in terms of the volume of retail purchases.
"This is a milestone in the development of our digital economy, with customers embracing digital shopping whether online or on the high street, and with retailers adapting to meet the demand with great services.
"This use of technology is very much in line with the attention customers have increasingly paid to price and value over recent times as they have sought to minimise outgoings from their household budgets for everyday items.
"This could well accelerate further given the current squeeze on the finances of Scottish households due to rising inflation, moderate wage growth and higher council taxes.''