Celtic player verbally abused after six arrests at Old Firm game
12 March 2018, 06:41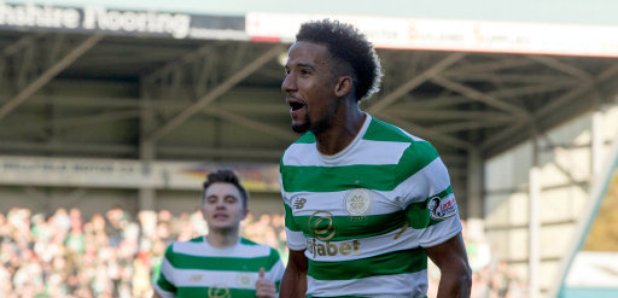 Three men were removed from their flight for verbally abusing a Celtic player after an Old Firm match.
Scott Sinclair was waiting to board a flight at Glasgow Airport on Sunday night in the BA lounge.
The 28-year-old was verbally abused by three individuals.
Glasgow Airport confirmed there was an incident ahead of Mr Sinclair's flight.
A spokesman for Glasgow Airport said: "We are aware of the fact there was an incident in the BA lounge and the police were involved.
"Three individuals were removed from the flight and the airport."
Six people were arrested after the Old Firm match on Sunday, said Police Scotland.
The match between Rangers and Celtic at Ibrox Stadium in Glasgow ended 3-2 in Celtic's favour.
Police had said there would be a "notable increase" in officers in the area.
The arrests were made in and around Ibrox Stadium.
A spokesman for Police Scotland said: "There were six arrests around the stadium for minor public order offences."