Cemetery Worker Jailed After Illegally Selling Burial Plots
29 September 2017, 14:35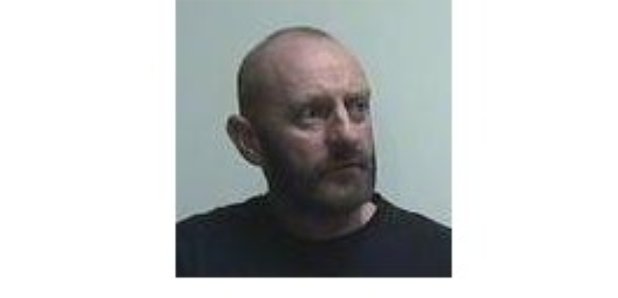 A cemetery worker who admitted illegally selling burial plots has been jailed for 16 months.
William Henderson made thousands of pounds by selling burial plots which did not exist by forging documents or selling sites which already contained remains at the Mount Vernon Cemetery in Edinburgh, the Crown Office said.

He pled guilty at Edinburgh Sheriff Court to running a fraudulent scheme between 2006 and 2015, which affected 13 bereaved families.

In some cases the 45-year-old told families they were purchasing empty burial plots, however, they already contained human remains in unmarked graves.

He had been employed at the cemetery from 1997 and was made full time superintendent in 2014.

Passing sentence on Friday, Sheriff Donald Corke said Henderson only stopped when the scheme began to unravel and "the damage had been done".

The fraud was brought to the attention of police by the Catholic Archdiocese of St Andrews & Edinburgh who managed the cemetery and Henderson was charged in November 2016.

Detective Chief Inspector Paul Grainger said: "William Henderson successfully obtained large sums of money from people mourning the death of loved ones and looking to have them buried within Mount Vernon Cemetery.

"At no point during our inquiries did Henderson show any remorse for his actions, or the impact his deception will have had on his victims."

The archdiocese said it is providing pastoral and practical support to those affected by Henderson's crimes and has put in place systems to ensure the fraud cannot happen again.

A spokesman said: "Willie Henderson's criminal activities were a betrayal of the trust put in him by the Archdiocese of St Andrews & Edinburgh but also, and more disturbingly, a betrayal of the trust put in him by families who were grieving and vulnerable - that's why his crimes and so reprehensible and so regrettable."

Sheriff Corke sentenced Henderson to 16 months in prison, reduced from two years due to his early guilty plea. He was also ordered to pay back £14,720 to the archdiocese.

The sheriff said: "You deliberately and systematically cheated people out of the legal and decent burial plots they were expecting by taking money for plots that were already owned, or were non-existent or otherwise unavailable.

"You also obtained the deeds for a plot. You covered your tracks by altering official records and producing false documents. You have clearly caused the most enormous distress.

"You did this in the most hypocritical and callous way, while pretending to be loyal to the Church and a friend to people who were at their most vulnerable.

"The Church was left to fix the damage you had caused and to pay some £14,720 back to your victims."