Cervical Screening Appeal On World Cancer Day
4 February 2017, 06:34 | Updated: 4 February 2017, 11:15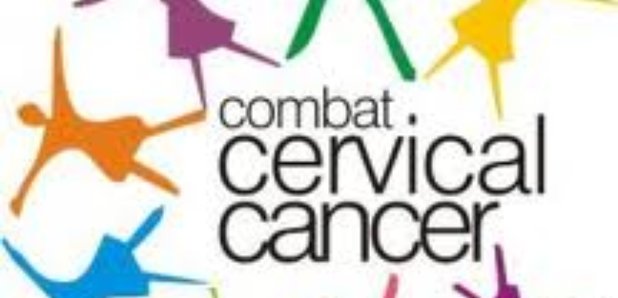 Health Secretary Shona Robison has marked World Cancer Day by urging women to get screened for cervical cancer in a targeted campaign to boost survival rates.
She said strides have been made over the past year to help reduce cases of cancer, and she underlined the Government's focus in turning the ''Big C'' into the ''wee c'' through awareness and action.
Ms Robison said: ''It's vital that we continue to reach people with the message that cancer isn't what it used to be in Scotland.
''We know that fear of cancer can result in people delaying visiting their GP with potential symptoms or attending screening.
''Only by telling the more positive side of the story can we start to change people's views that through innovation and investment, more people in Scotland are surviving cancer than ever before.
''The Scottish Government's £100 million cancer strategy is our commitment to improving outcomes over the next five to 10 years, focusing on specific actions to help prevent cancer, diagnose people more quickly and deliver even better care and treatment.''
The ''wee c'' campaign, which involves the Scottish Government and Cancer Research UK, aims to change the way cancer is viewed in Scotland in a bid to reduce fear around the disease.
The Government says it has invested £50 million in radiotherapy services over five years and recruited an additional 100 radiotherapy specialists.
A total of £5 million has been spent improving access to diagnostics, including radiology investigations for people who are suspected of having cancer.
Ms Robison added: ''Encouraging people to present earlier with potential cancer symptoms, and attend screening when invited, also goes hand-in-hand with boosting survival rates - and next week we'll be launching a new drive to encourage more women aged 25-35 to attend their smear tests.
''On this day of action, I'd encourage people across Scotland to play their part in helping us drive forward Scotland's 'wee c' vision. The earlier you come forward to get checked or screened, the better. It could save your life.''