Charities, Trade Unions And Faith Groups Call For End To Benefit Freeze
18 October 2017, 05:30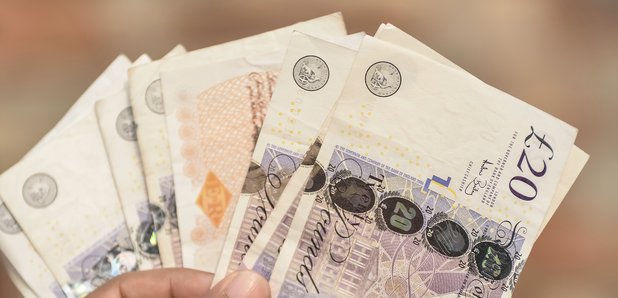 Dozens of Scottish organisations have joined together to call on the UK Government to use next month's Budget to end the benefit freeze.
A total of 45 groups including charities, trade unions and faith groups are jointly urging for an end to the "unjustified and harmful" policy.
The freeze announced in the 2015 summer Budget includes jobseeker's allowance, child and working tax credit excluding disability elements, local housing allowances, income support, child benefit, Universal Credit, work-related activity group employment and support allowance.
Currently, these benefits will not be subject to uprating until 2019/20 and will remain the same cash value as in 2015/16.
Research at Sheffield Hallam University estimated the four-year freeze in most working-age benefits will lead to losses of £300 million a year in Scotland.
The organisations claim the policy fails to support those in need and help people into work, but instead piles pressure on stretched household budgets.
Peter Kelly, director of the Poverty Alliance, said: "We believe that the time is right to reverse the freeze on working age and child benefits.
"If the Government is serious about supporting those who are 'just about managing', then it is vital that this unjustified and harmful policy is brought to an end.
"The freeze will have a lasting impact on the wellbeing of those affected by it, particularly children in Scotland and across the UK.
"We would urge the UK Government to invest the resources required in this Budget to provide a better social security system for those who need it."
John Dickie, director of Child Poverty Action Group, added: "The benefit freeze is pushing tens of thousands of children in Scotland and across the UK into poverty, with potentially devastating consequences for their health, education and long-term life chances.
"The chancellor must use this Budget to end the freeze and ensure that financial support for families, whether in or out of work, keeps pace with inflation."