Child Abuser Jailed For 12 Years Over 'Sickening' Attacks Spanning A Decade
26 July 2017, 19:01 | Updated: 26 July 2017, 19:02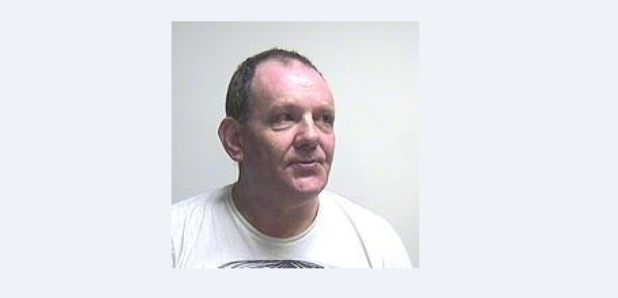 A child abuser has been jailed after carrying out a ''sickening'' catalogue of offences across a decade.
Thomas Nelson raped and sexually assaulted four children, beginning in the 1990s.

The 54-year-old, from Edinburgh, also provided a girl to have sex with other men when she was aged between four and six.

Detective Inspector Donnie Macleod said: ''This is one of the most appalling cases of child abuse I have seen.

''He was in a position of trust, yet Nelson systematically abused these children and their lives continue to be affected by the wilful neglect and horrifying acts he inflicted on them.''

He added the ''sickening'' crimes came to light after receiving some information which sparked a detailed investigation.

Lord Uist sentenced Nelson to 12 years' imprisonment at the High Court in Edinburgh, after he was found guilty of six charges of physical and sexual violence.

He pleaded guilty to four charges of child neglect but denied the others.

In his statement, Lord Uist said: ''The course of conduct in which you engaged towards the children in question was quite appalling.

''You no doubt are now aware that the offences of which you have been convicted are of such a grave nature that they must attract a long prison sentence.''

Police Scotland are continuing to search for Nelson's associates, believing he allowed up to 20 other men to rape a young girl.