Child Benefit Top-Up Backed As Social Security Powers Devolved
21 June 2017, 05:32 | Updated: 21 June 2017, 05:33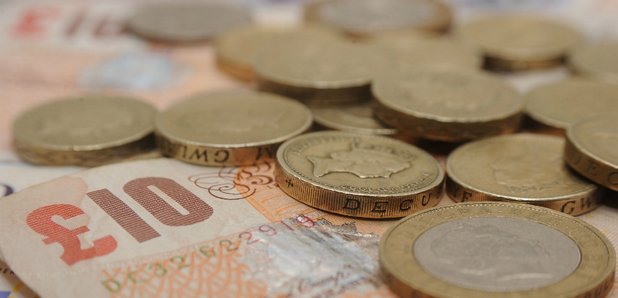 Social security minister Jeane Freeman is to mark the introduction of a Bill devolving several benefits to the Scottish Parliament as a new survey shows almost two-thirds of Scots back a £5 top-up of child benefit.
Westminster retains control over child benefit but the new social security Bill being introduced to the Scottish Parliament on Wednesday devolves power to top up reserved benefits and create new ones in devolved areas.
The Social Security (Scotland) Bill gives Holyrood power over eleven benefits devolved as part of the Scotland Act 2016, including payments to disabled people, carers, winter fuel grants and the Best Start Grant for the first child in low income families.
Survation questioned 1,037 adults in Scotland for the Poverty Alliance on whether the Scottish Government should use the new powers to provide a £5 child benefit top-up at an estimated cost of £256 million to lift 30,000 children out of poverty.
About a third (36.2%) said they would strongly support this while 28.6% said they would "somewhat'' support the suggestion.
A total of 15.5% of those surveyed said they opposed it and, of these, 6.2% were strongly opposed. A further 16.7% were neutral and 3.2% said they did not know.
Poverty Alliance director Peter Kelly said: "It is clear that there is a public appetite in Scotland for topping up child benefit and lifting children out of poverty.
"We have spoken with families across Scotland about what difference this could make to them and it was clear that for many families this would mean being able to buy better food or help them afford school supplies.
"All the predictions are that child poverty is going to increase over the next few years.
"Now is the time to act to make sure that families in Scotland do not face even greater pressure than they already do now.''
One of those benefits will be the Best Start Grant, which replaces the existing Sure Start Maternity Grant and adds £100 to the current £500 one-off payment.
Ms Freeman will meet parents and children on a visit to Edinburgh's Stepping Stones, a voluntary organisation which provides support to young parent families and pregnant women.