Children Of Alcoholics Call Charity For Stories
19 February 2017, 11:27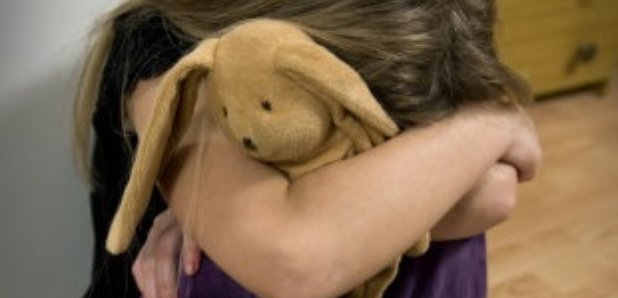 Children as young as five are ringing a helpline to hear bedtime stories because their alcoholic parents are too intoxicated to put them to bed.
Some of the youngsters call the counsellors at the National Association for Children of Alcoholics (Nacoa) so regularly their favourite story books are kept by the phones.
According to a parliamentary group there are 2.5 million children of alcoholics in the UK, with MPs branding it a ''secret scandal''.
Nocoa received 32,000 calls and emails from children last year.
Hilary Henrqiues, the charity's chief executive, said on one occasion a counsellor had to help a five-year-old girl call 999 when her drug and alcohol addicted mother had locked herself in the bathroom overnight.
When paramedics arrived they found the woman had died.
Another of their callers, a girl aged seven, rang while hiding from her drunk parents under her bed on Christmas day.
She was cold, scared and had received no presents and wanted to hear a story about her imaginary friend - a dog called Bruce.
Their regular callers often request classic Disney tales, while the Horrid Henry books and Roald Dahl are also popular, Ms Henriques said.
''The children like to hear a made-up story because this helps to get across the message that things can be different from the life they live at the moment, which is really the cornerstone of what we do - keep hope alive.''
Nacoa is marking Children of Alcoholics week following the launch of a manifesto by MPs calling on the Government to take action.
The all-parliamentary group, supported by the Archbishop of Canterbury, said their research uncovered a ''shocking picture of support for children of alcoholics'', including an apparent absence of strategies to deal with the issue and a dearth of funding in many areas.