Christmas funds stolen from care home
5 December 2018, 16:26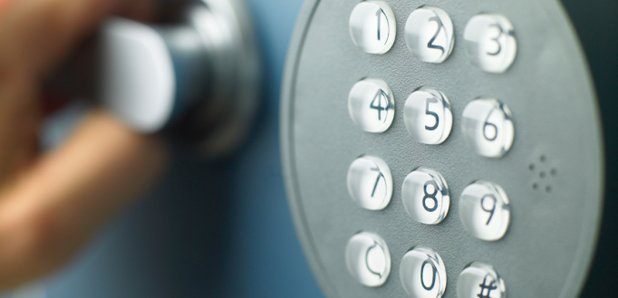 A safe containing funds for a Christmas lunch has been stolen from a care home by thieves using a wheelchair.
Police said there was more than £2,000 of cash in the safe when it was taken from Hollies Day Centre in Musselburgh, East Lothian, on Sunday.
A black wheelchair was also taken from the home, believed to have been used to carry the safe from the property in High Street at around 7.30pm.
The chair was later found abandoned in Eskside West.
Funds had been raised in the local community for a Christmas lunch for residents and was being stored in the safe.
Detective Sergeant James Welsh said: "This money included funds kindly donated by the local community, and we believe the centre was deliberately targeted because of this.
"It's likely that the pushchair was used to carry the safe from the premises and we're urging anyone who may have seen suspicious behaviour in the area of the High Street, Eskside East, Eskside West, or the adjoining bridges on Sunday morning, to get in touch with us immediately.
"Anyone with information can contact Police Scotland on 101, quoting incident number 0707 of 3rd December, or report this anonymously to the independent charity Crimestoppers on 0800 555 111."