Chronic pain waiting times in part of Scotland 'verging on scandalous'
13 March 2018, 12:18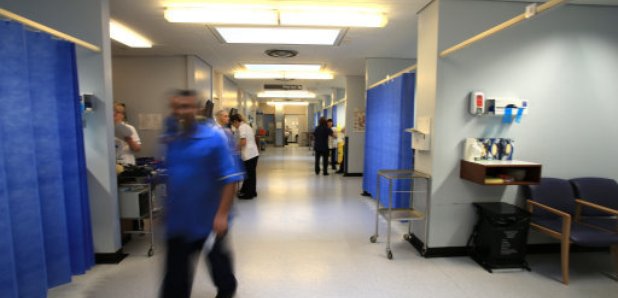 A health board has been slammed for "verging on scandalous" figures showing just 6% of patients suffering from chronic pain saw a specialist for help within the 18-week waiting time.
In the last three months of 2017, 235 patients had their first appointment at the pain clinic at NHS Ayrshire and Arran.
Of those 14 had been waiting 18 weeks or less - the target set by the Scottish Government - with 221 people waiting longer than this.
Across Scotland specialist pain services saw 2,616 new patients in the period October to December last year, with less than three quarters (72.3%) waiting 18 weeks or less for their appointment.
Six health boards - NHS Borders, NHS Fife, NHS Lanarkshire, NHS Lothian, NHS Orkney and NHS Shetland - managed to see 100% of patients within this time, while NHS Forth Valley saw nine out of 10 patients (90.7%) in 18 weeks or less.
Scottish Conservative health spokesman Miles Briggs said: "Life can be utterly miserable for someone living with chronic pain.
"To make them wait more than 18 weeks for an appointment is verging on scandalous, and it's hard to see what the excuse for this could be.
"The national average of 72.3 per cent is bad enough, but for one health board to be seeing just 6% of people in this time is shocking."
The Tory MSP added: "Chronic pain is a matter of extreme importance and should be regarded as such by the SNP government.
"The nationalists have been in charge of health for more than 10 years, and the failings in this area are all on them."