Community Projects To Benefit From £3.8M Lottery Funding
27 June 2017, 07:18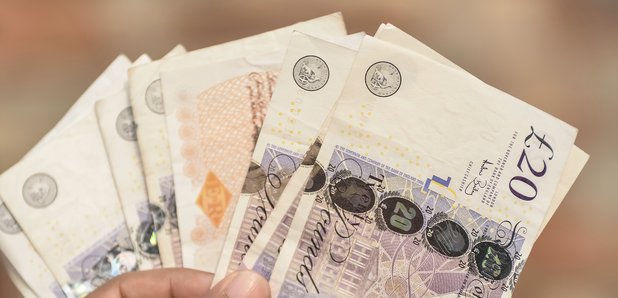 Almost 500 groups from every local authority area in Scotland are to share in £3.8 million of National Lottery funding to help deliver community projects.
Grants ranging from £500 up to £10,000 are being allocated to 494 grassroots organisations across the country.
Ventures which will benefit include wheelchair football, after-school holiday clubs, drama workshops and hip-hop dance sessions.
Glasgow Gladiators Powerchair Football Club has been given £10,000 to buy a powerchair to give more disabled players the chance to take part.
Josh Millar, 17, from Wishaw, North Lanarkshire, said: "I've been playing for nearly three years now and I love it.
"I have been a big football fan all my life and now I can play myself it gives me such a sense of freedom as well as fun.
"I had to fundraise really hard to buy my own chair as they are over £5,700, so I would really like to thank National Lottery players for giving more people the chance to play and take part in other sports.''
Club treasurer Kenny Munro added: "Having a new football powerchair means we can offer other wheelchair users the chance to come along and try the sport.
"These chairs are really expensive, so it can be difficult for people to just have a go.''
The money has come from Awards for All Scotland, a joint awards programme from the Big Lottery Fund, Creative Scotland and sportscotland.
It aims to help small organisations and schools pay for arts, sport, health-related and other community activities.
Sportscotland chief executive Stewart Harris said: "The almost £4 million of National Lottery awards for All Scotland funding announced today will make a huge difference to local groups and clubs with ambition to provide more and better opportunities to take part in sport and physical activity in the heart of their communities, and right across the country.''
Creative Scotland chief executive Janet Archer said the awards would "increase access to the arts'' for communities across the country.