Cosla Plans Social Media Drive To Show 'Real Budgets'
27 January 2017, 07:07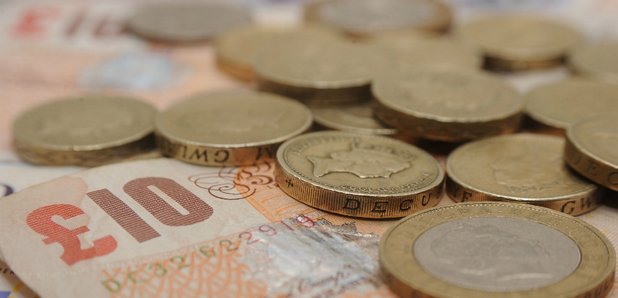 The organisation representing most of Scotland's councils has launched a social media campaign to highlight the "real budgets'' local authorities have been given for next year.
Cosla's #BudgetReality campaign will also show people the impact of "severe'' funding reductions on public services, president David O'Neill said.
He said the revenue settlement for local government has fallen by £349 million in 2017/18 draft budget.
Finance Secretary Derek Mackay has said he is making more money available for local services overall.
The social media campaign was launched ahead of the first meeting of council leaders in 2017.
Mr O'Neill said: "Cosla has a duty to make sure that the reality of the budget reaches the people who rely on our services and that is why we have chosen to undertake a social media campaign.
"This information campaign will cover vital council services such as health and social care, education and flag up the realities other services such as parks, libraries and leisure facilities are facing.
"The public have a right to know the full impact on both communities and services that another £350 million cut will have.
Mr O'Neill added: "The simple truth is that a cut to local government means a cut in teaching assistants, a cut in levels of care for all our elderly relatives, cuts for the homeless as a freezing winter starts to bite and cuts to gritting of the roads at a time of freezing temperatures when trains and the wider transport network is struggling to cope.
"The government cannot simply bat this away by claiming that they are treating local government 'fairly' and 'providing enough cash'.''
A Scottish Government spokesman said: "The Scottish Government has treated local government very fairly despite the cuts to the Scottish budget from the UK Government.
"Taking next year's local government finance settlement plus the other sources of income available to councils through reforms to council tax and funding for health and social care integration, the overall increase in spending power to support local authority services amounts to £241 million or 2.3%, and every penny of council tax collected will stay in the local authority area.
"We have received no rejections from councils. It is now for local authorities to finalise their budgets, including provision for each of the elements included in the package, at their council budget-setting meetings which will take place over the coming weeks.''