Councils in line for tourism tax powers
27 June 2018, 15:48 | Updated: 27 June 2018, 16:47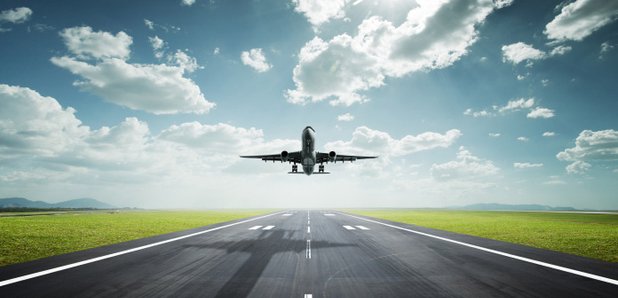 COSLA are behind the plans
Enabling councils to tax tourists would not be a blow to the industry, a local government organisation has said.
Local government umbrella body Cosla wants new legislation to enable councils to bring in a tourist tax.
Speaking at the launch of a new document on its plans for a transient visitor tax, Cosla president Alison Evison said it would be a "tax on visitors, not on businesses".
The paper outlines options for the tax, which would be not be Scotland wide but brought in by councils which feel they require it and generate additional money for public services needed for tourism such as public transport.
Various options for rates are outlined, including flat rates, a percentage of acommodation or a progressive tax based on star ratings.
Other options include taxing use of infrastructure with examples given including roads and ferries.
The paper argues new Scottish Parliament legislation is needed for the tax, claiming licensing and voluntary schemes would not work.
Councillor Evison said: "We know there are concerns within the tourism and business industries about transient visitor tax and on this I can offer assurances that no local authority would take an action that would be damanging to their area or local economy."
She said the money recieved by councils in the last local government settlement was "not the money that we required" but cash raised by tourist tax would be additional, not a replacement.
She added: "We want to be fiscallly empowered to raise money locally which can then be spent on delivering local priorities.
"Transient visitor tax represents a key step towards local financial empowerment through local devolution."
Edinburgh City Council leader Adam McVey was at the launch and said plans for the city to bring in a tourist tax of around one or two pounds per night is expected to generate around £11 million.
The Scottish Government has been opposed to a tourist tax but Cosla's resources spokewoman Gail McGregor said following conversations with Finance Secretary Derek McKay, "I think he's a little bit more open-minded than he was before".