Countdown to Glasgow 2018
1 August 2018, 07:14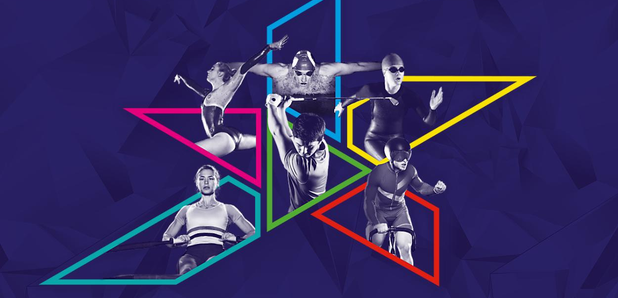 Glasgow's hosting of the European Championships will kick off on Wednesday with an opening party in the city centre.
The Great Big Opening Party in George Square will feature performances by Nina Nesbitt, The Ayoub Sisters and C Duncan, among others.
It is one of a number of cultural events planned around the inaugural European Championships being jointly hosted by Glasgow and Berlin.
It will see the existing European Championships of cycling, gymnastics, rowing, swimming, triathlon and athletics brought together for the first time, and is being billed as the biggest event in Glasgow since the 2014 Commonwealth Games.
The 11-day competition will span 12 venues including sites outside Glasgow - with open water swimming at Loch Lomond, triathlon at Strathclyde Country Park, golf at Gleneagles and diving in Edinburgh.
The championships will officially begin on Thursday with track cycling, rowing and artistic gymnastics.