Current System 'Undermines Public Trust' In Official Statistics, MSPs Told
25 September 2017, 14:19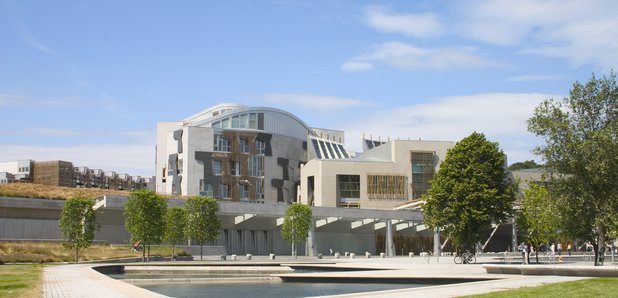 Scottish Ministers should not be given early access to official statistics to guard against them being "spun" or "buried", MSPs have been told.
The Royal Statistical Society (RSS) has called for the rules in Scotland, which allow ministers and officials access up to five days before publication, to be revised.

RSS said the current system was of concern as it "undermines public trust" in official statistics.

Earlier this year, the Office for National Statistics (ONS), scrapped its pre-release access for ministers.

Holyrood's Economy Committee will hear from the RSS's Martin Weale on Tuesday as part of its inquiry into economic data in Scotland.

In a written submission to the committee, RSS said: "As far as Scottish Ministers' current autonomy is concerned, the RSS strongly urges the committee to call for Scotland's current rules on pre-release access to be revised.

"We believe that such privileged access undermines public trust in official statistics as, for example, it creates opportunities for figures to be 'spun' to the media or 'buried' beneath other announcements.

"The rules in Scotland have long been a cause of particular concern as they allow no fewer than five days of pre-release access to a wide range of official statistics.

"These arrangements now look in urgent need of reform especially as, since the early summer, pre-release access to ONS's official statistics has been completely abolished elsewhere."

RSS said reform of the system "would be warmly welcomed by all those committed to statistical integrity".

The committee will also hear from Ghill Donald, a member of the economic advisory group at think-tank Reform Scotland.

In its submission, Reform Scotland said "arguing over data" was a concern, citing the annual debate over Government Expenditure and Revenue Scotland (GERS) data.

The think-tank said Gers had been "independently judged to be methodologically sound and produced free of political interference".

"GERS is a good starting point and does provide a lot of useful information on the Scottish economy," the submission said.

"But that doesn't mean we cannot do better. Scotland still needs more accurate data."

Reform Scotland called for more regional statistics and for local government finance to better fit in with Scottish economic data.