Dad shot in face 'lucky to be alive'
23 February 2018, 17:19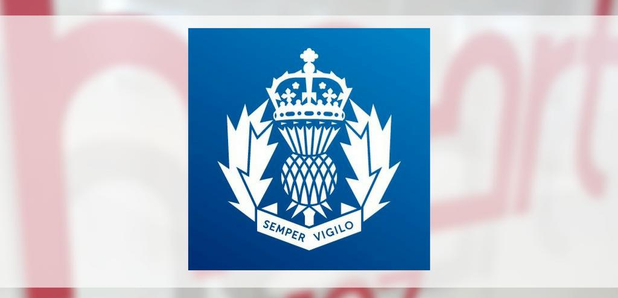 A father-of-two is lucky to be alive after he was shot in the face and stomach in a targeted attack, police have said.
Paul McColl managed to escape the attempted murder bid in Cambuslang and made his way to the Kirkhill Bar where emergency services were called at around 9pm on Wednesday.
The 48-year-old, who has been manager of local junior football team Cambuslang Rangers for the last three seasons, is said to be in a serious condition following surgery at hospital in Glasgow.
Police believe Mr McColl was in or at his black Peugeot 206 close to the pub in Cadoc Street when he was shot.
A burnt out Ford Focus found on Turnlaw Road shortly after the shooting is part of the investigation and is being examined by forensic teams.
Detective Superintendent Allan Burton said guns are usually in the control of organised crime gangs and any links to such groups are being looked at.
Mr Burton said: "He is extremely fortunate not to have been killed.
"Mr McColl has gone through surgery and is in an extremely serious condition at this time. We've not been able to speak to him regarding the circumstances of how and most importantly why he has been targeted.
"We're focusing on identifying the background of Mr McColl's lifestyle to try to identify anyone who may have a grudge and we're looking at any potential links to organised criminality."
Mr Burton added: "We know Mr McColl's movements from earlier in the night but what we don't know is how he and his car came to be in this location. We're trying to establish that.
"We're keen for anyone who has seen anything to come forward. We don't like this type of incident to happen anywhere and particularly in such a built up housing estate.
"If you've seen this Ford Focus, if you've seen Mr McColl or the black Peugeot 206 he had been driving then please contact us we need to hear from you."
Police particularly want to speak to anyone who was in Borgie Crescent or Cadoc Street on Wednesday night.
Officers would also like to hear from anyone who was in the vicinity of Turnlaw Road near to East Greenlees Road between 8.30pm and 9pm who may have noticed any cars parked or anyone making off from the scene.