Dead dog found in canal with legs tied together
11 October 2018, 12:20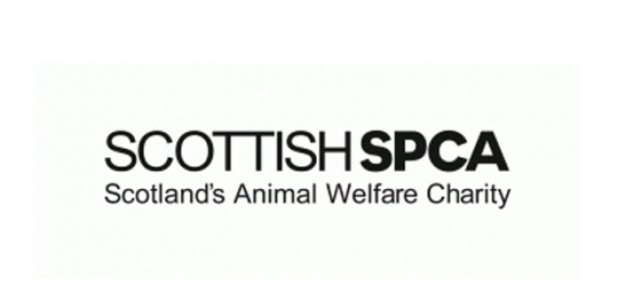 An animal charity is appealing for information after a dead dog was found in a canal with its legs tied together and weighed down by a rock.
The Scottish SPCA was alerted to the discovery in Falkirk when the body of the spaniel-type dog was taken to a local vet.
A post-mortem examination will be carried out to determine how the animal died.
A Scottish SPCA spokesman said: "We've been unable to determine if the dog was dead before being placed in the water and would urge anyone who noticed anything suspicious, or recognises the dog, to get in touch with our animal helpline in strict confidence.
"If anyone in the area is missing a dog fitting this description we would urge them to get in contact with us."
Anyone with information is asked to contact the Scottish SPCA animal helpline on 03000 999 999.