Debt Advice To Be Offered At Health Centres In Pilot Scheme
1 February 2017, 06:36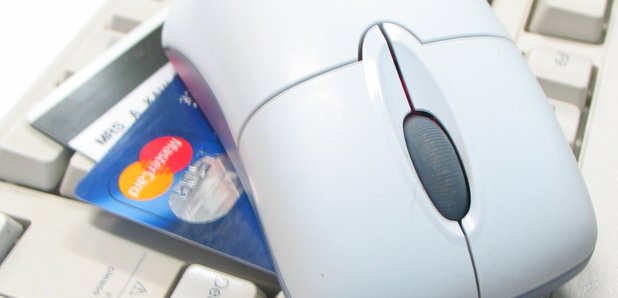 People visiting their doctor in two Scottish cites could be referred to a debt adviser at the same health centre under a pilot scheme.
Patients in the most deprived areas of Glasgow and Dundee are being offered a new service where money or debt advice is provided by Shelter Scotland.
The charity has received £239,692 to fund its Healthy Finances pilot project from the UK-wide Money Advice Service as part of its What Works funding.
The project hopes to reach some of the most vulnerable people in Scotland who are struggling with money problems and would usually be unlikely to get help.
It will be offered to people who tell their doctor they are experiencing financial hardship and facing housing and homelessness problems.
Charity bosses say those experiencing money or debt issues often remain below the radar and only engage with services when they experience a medical crisis.
The service is aimed at young adults on welfare and job seeking and working age adults who are struggling financially or falling into debt.
Alison Watson, deputy director of Shelter Scotland, said: ''People are much more likely to visit their doctor when they're ill than they are to seek help when struggling financially.
''But the stress and pressure felt by people facing financial difficulties, especially if their home is under threat, is known to cause ill health.
''By basing this new advice service in health centres and having medical professionals refer people directly to it, we hope to reach more of those people who are less likely to ask for help and offer them the money and debt advice they may not otherwise get.
''Through this service, we expect to help some of the most vulnerable and hardest to reach people in some of the most deprived areas in our society.
''We hope that following the first two pilot projects in Glasgow and Dundee we can expand the service to other areas across Scotland.''