Dental registrations almost double in a decade
23 January 2018, 12:56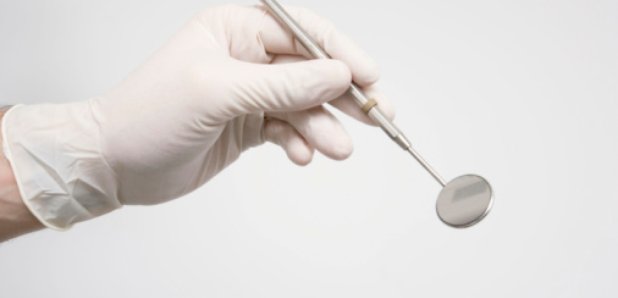 The number of Scots registered with an NHS dentist has increased by 95% over the last decade to stand at five million.
By September 30 2017 92.5% of the population were registered for dental care - up from 51.1% in 2007.

And official figures showed that while the number of children registered with an NHS dentist had increased by 38.9% between March 2007 and September 2017, the number of adults who were registered more than doubled, rising by 116.4%

Children were slightly more likely than adults to be signed up with a dentist, with registration rates of 93.8% and 92.2% respectively.

Youngsters were also more likely to have visited the dentist in the past two years, with 84.5% of children who were registered having attended for an appointment, compared to 67.4% of adults, according to the data.

Those living in the poorest areas were less likely to have been to the dentists in the previous 24 months, with 80.5% of children and 62.9% of adults having attended, compared to 89.5% of children and 73.5% of adults in the least deprived areas

The statistics were published ahead of the Scottish Government's new oral health improvement plan on Wednesday.

Health Secretary Shona Robison said: "These figures are really encouraging, showing an ongoing increase in patients registered for NHS dental services in Scotland.

"The availability of NHS dental services has improved substantially under this Government - with 92.5% of the Scottish population registered at September 2017 compared to 51.1% in 2007."

She added: "We're committed to ensuring that everybody who wants access to NHS dental services can receive it.

"Substantial investment by this Government and actions by NHS boards means that across Scotland, five million people were registered for NHS dental services at September 2017 compared with 2.6 million at September 2007.

"The number of patients attending a NHS dentist has also increased significantly under this Government - up 36% since 2007, to 3.5 million in the two years prior to September 2017."

As of September 30 2017, seven out of 10 of those registered with an NHS dentist - some 3.5 million people - had attended an appointment within the last two years.