Doig Targets Scotland Success At 2018 Commonwealth Games
28 July 2017, 06:35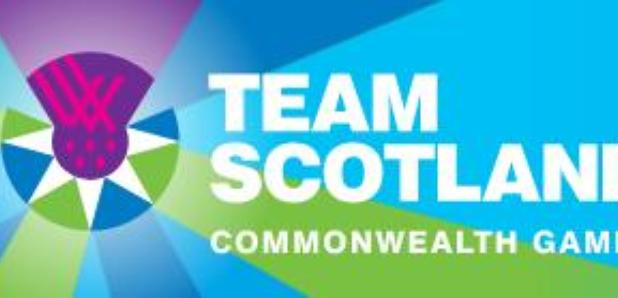 Team Scotland chef de mission John Doig is targeting a record tartan tally at the 2018 Commonwealth Games - but admits they will struggle to match their Glasgow medal rush.
Doig wants to see the Scots top their previous best overseas display when they head to Australia's Gold Coast next April.
That took place in Melbourne back in 2006 when his athletes returned back with 29 medals - including 11 golds - but Doig is confident.
''We've set our target of next year being our best ever overseas games,'' he said on Thursday as he announced teams from rugby sevens, basketball and netball would be among the Scottish travel party heading Down Under.
''Our previous best was Australia in 2006. The programme is actually very similar.
''This time basketball is back and the only additional sport is beach volleyball and we're very hopeful than our teams for that event will qualify.
''But otherwise we have a like-for-like comparison there.
''Everybody selected for individual sports has been set a qualifying standard that is based on a top-six performance.
''If you are there based on a top-six performance then hopefully you can push on into the medal zone.
''The same criteria has been set for the team sports to - start off with the top six then try to push onto the medals for the first time.
''In some sports it will be tougher than others but we have already seen some great results in events like rugby sevens, where the guys have done very well on the World Series.''
But Doig admits the odds of Team Scotland topping their best ever showing at a Commonwealth Games four years on from Glasgow are slim.
The Scots raised themselves for the challenge of performing on home soil as they claimed 53 medals, with 19 golds among that huge haul.
However, Doig says fans should not expect his athletes to match Team GB's feat after they managed to increase their medal collection in Rio four years on from hosting the London Olympics.
''It's going to be tough and one of the major aspects is that basketball has come in and judo has gone out,'' he explained. ''Last time in Glasgow, judo was a 14-medal sport and we won 13 of them.
''So those will be tough medals for us to replace, where if you look at Team GB and the Olympics, their programme was much more settled.''