Drop off charges to be introduced at Glasgow Airport
24 January 2017, 16:22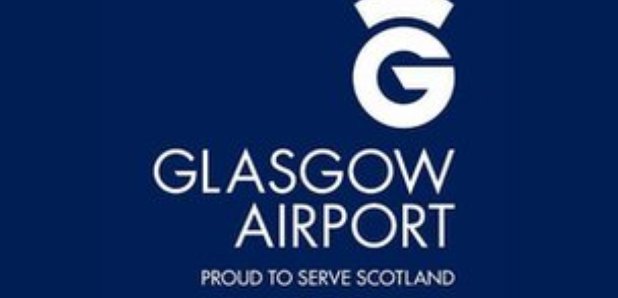 Drop-off charges are to be introduced at one of Scotland's busiest airports as part of plans for a new multi-million pound facility.
Officials have unveiled plans for a new dedicated pick-up and drop-off facility aimed at reducing congestion and improving traffic flow outside the main terminal building at Glasgow Airport.
The proposals would see a £2 charge introduced for those dropping off travellers for a stay of up to 10 minutes.
A pick-up fee has been in place since 2010 and anyone who wishes to use the new combined pick-up and drop-off facility for more than 10 minutes should continue to use the short-stay car park, according to airport chiefs.
The airport says it will continue to offer a free pick-up and drop-off area which will be located in the long-stay car park and there will be no change in the current arrangement for blue-badge holders, who are entitled to 30 minutes free parking in the short-stay area.
Amanda McMillan, managing director at Glasgow Airport, said: "This investment represents one of the most significant upgrades to our road network in over 10 years.
"It has been apparent for some time that our current drop-off area, which suffers from severe congestion on a daily basis, is simply no longer fit for purpose.
"`I appreciate that not everyone will be supportive of the new charging structure, however we will always continue to provide a free option.
"We have resisted introducing a drop-off charge despite most airports of our size having similar arrangements in place for many years, however, having exhausted all possible alternatives, we have now reached a point whereby a chargeable facility is the only way to address congestion, discourage non-airport traffic and encourage best use of our road network.''
The current pick-up and drop-off areas will move to the ground floor of the new facility, which will officially open in April.
Alongside the construction of the new facility, a further £4 million is being invested in a new car rental centre which will open next month.
Edinburgh Airport first introduced drop-off charges in 2010 followed by Aberdeen in 2015.