Drugs worth £200k arrive at Scottish port
26 April 2017, 17:17 | Updated: 26 April 2017, 17:18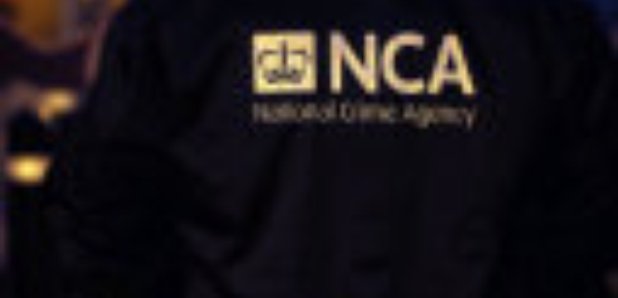 Cocaine with a value of more than £200,000 has been seized by the National Crime Agency (NCA) after being discovered on a ferry from Belgium.
The high-purity class A drug was found on a trailer carrying metal that had arrived in Rosyth, Fife, from Zeebrugge.
The seizure was made by Border Force officers in late March but details can only now be released.
It was discovered in a metal container underneath the flat-bed trailer by strong magnets.
The drugs would have had a wholesale value to organised crime in excess of £200,000, but if cut and sold on the streets could have made much more.
Investigators believe the trailer had been transported unaccompanied on a ferry from Zeebrugge to Rosyth, where it would have been collected and driven to Edinburgh.
The metal box containing the drug was discovered after the trailer had reached its legitimate load and Border Force and the NCA were called in.
John McGowan, head of the NCA Scotland border investigation team, said: "We are now working to establish where the cocaine came from and what the eventual destination was.
"In making this seizure we have taken a significant quantity of class A drugs and potential profit out of the hands of criminals.''