Edinburgh film festival to show Incredibles 2 screening and 20 world premieres
23 May 2018, 12:15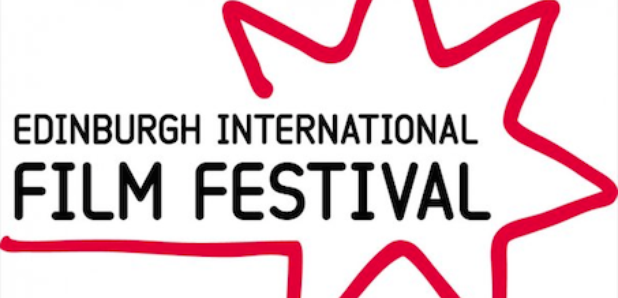 A screening of Disney-Pixar animation Incredibles 2 and more than 20 world premieres are among the highlights of this year's Edinburgh International Film Festival (EIFF).
Organisers of the event - being held for the 72nd time - have unveiled the 2018 programme, which sees 121 new features from 48 countries, 21 of them world premieres.
The festival, which runs between June 20 and July 1, will have a series of In Person events with guests including Welsh comedian Rob Brydon, English writer and director David Hare and The Secret of Marrowbone actor George MacKay.
Programmers say there will also be opening and closing gala premieres of the previously-announced Puzzle and Swimming with Men.
EIFF artistic director Mark Adams said: "From the best of up-and-coming British filmmakers to striking new cinema from around the world, we offer something for everyone: from rare access to filmmakers, live events to experience and the opportunity to see films that may never appear in the country again.
"We remain one of the world's most venerable and acclaimed film festivals, and are delighted to be able to offer audiences the chance to see some of the most exciting and innovative new film talent in a setting steeped in history."
This year's people's gala will be the world premiere of Stephen Moyer's directorial debut The Parting Glass, starring Melissa Leo, Cynthia Nixon, Denis O'Hare, Anna Paquin, Rhys Ifans and Ed Asner.
The festival will also host a series of themed strands including best of British, American dreams, European perspectives and world perspectives.
Documentary films include Whitney, about the life and times of singer Whitney Houston, George Michael Freedom - the Director's Cut and Almost Fashionable: A Film about Travis directed by lead-singer Fran Healy.
The country focus for this year will be Canada and is supported by Telefilm Canada.
Culture Secretary Fiona Hyslop said: "This year's programme, featuring some of the finest productions from Scotland and across the world, continues to promote international partnerships and collaborations, enhancing Scotland's profile as the international hub for festival engagement."
Scott Donaldson, acting director, screen at Creative Scotland, said: "EIFF is a world-class film festival and this year's programme highlights exactly why, offering audiences and industry delegates an extremely diverse selection of some of the most exciting cinema both from Scotland and from around the world."
Paul Bush, director of events at VisitScotland, said: "The Edinburgh International Film Festival is renowned around the world for discovering and promoting the very best in international cinema, and (VisitScotland directorate) EventScotland is delighted to be continuing its support of the festival in 2018 to further enhance its international reputation in 2018."