Edinburgh Houses Most Expensive Per Square Metre
29 July 2017, 12:03 | Updated: 29 July 2017, 12:07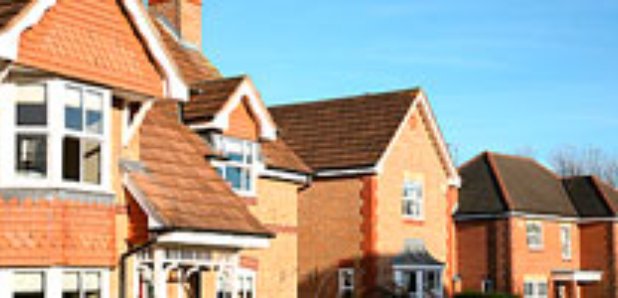 Edinburgh is home to Scotland's most expensive houses with an average price per square metre of £2,492, a new report has found.
The cost is over £950 more than the Scottish average of £1,529 and the capital is the only place in Scotland which ranks higher than the British average of £2,260, according to the Bank of Scotland study.
Aberdeen is the second most expensive area with an average price of £2,029 per square metre followed by Inverurie and Dalkeith.
A total of seven of the top ten most expensive locations are on the east coast, with Inverness, Glasgow and Johnstone completing the list.
Homes in Wishaw are the least expensive on average at £1,027 per square metre, followed by Glenrothes and Larkhall.
The majority of the top ten areas with the lowest prices are in west or central Scotland with only two - Leven and Glenrothes - elsewhere.
Dunfermline has had the largest growth in price per square metre in Scotland over the past five years, rising by about a fifth from £1,185 in 2012 to £1,416 in 2017.
Dalkeith recorded the second largest rise in the same period at 19% while Motherwell, Glasgow and Alloa all had an 18% increase.
In the longer-term, prices in Edinburgh more than trebled in the last 20 years from £808 in 1997, with Inverurie recording the second largest increase over two decades followed by Inverness.
Graham Blair, mortgages director, Bank of Scotland, said: ''House price per square metre can be a useful measure for house price comparison as it helps to adjust for differences in the size and type of properties between locations.
''Edinburgh and the east coast are more expensive than western and central areas, however we can see a number of notable pockets emerging in the Highlands.''