Edinburgh International Festival Launch Event Tickets Up For Grabs
3 July 2017, 07:10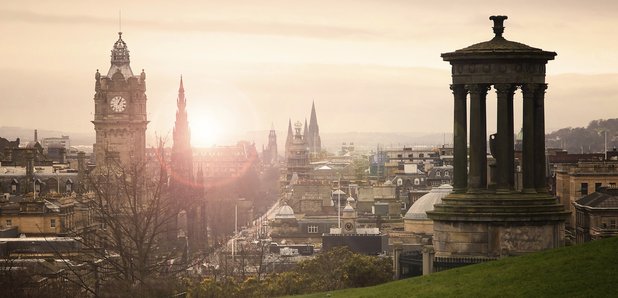 Free tickets have been made available for guaranteed access to an event which will launch the 70th Edinburgh International Festival.
Standard Life Opening Event: Bloom is the third in a series of digital commissions celebrating the opening of the 2017 festival season.
The free to the public installation by 52 director Leo Warner will see colour, texture and sounds mapped across St Andrew Square over two nights.
On Monday at 10am, a limited number of free guaranteed access tickets will be released, available online.
The piece charts the transformation of Edinburgh from the post-war years to today's festival city.
It draws upon the city's architecture, cultural heritage and technological innovation.
A newly-commissioned musical score from award-winning composer Nick Powell will also feature.
The opening event will take place on two nights for the first time, on August 4 and 5, running from 10pm to midnight on a 20-minute loop.
Ticket holders can access the event arena from 9pm ahead of the event beginning.
Non-ticket holders can also attend and will be admitted from 10.30pm on a first-come, first-served basis.
Anyone interested should go to eif.co.uk in order to try and secure tickets.