Edinburgh International Film Festival Attracts Audience of 73,000
4 July 2017, 06:38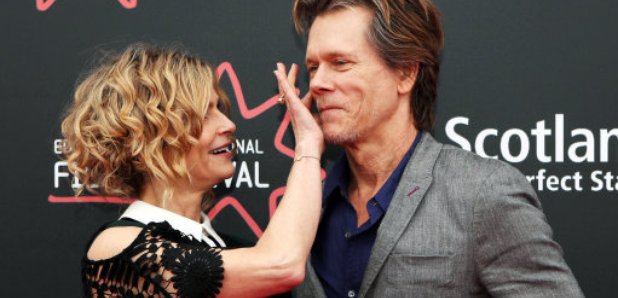 More than 73,000 people attended screenings at the Edinburgh International Film Festival (EIFF) in its landmark 70th anniversary year.
The 12-day event saw 151 features from 46 countries including 17 world premieres, 12 international premieres, nine European premieres and 69 UK premieres.
More than 53,000 festival-goers went to the screenings, while another 20,000 watched the weekend of outdoor showings - double the number in 2016.
It is the sixth consecutive year the festival has increased in numbers.
Mark Adams, the festival's artistic director, said: "It has been another amazing EIFF and it has been satisfying and often humbling to receive such a great response from filmmakers, guests and the audience.
"The city always makes EIFF guests feel welcome and this year there was a real buzz and sense of enthusiasm and appreciation around the festival. Roll on 2018.''
Winning films this year included Francis Lee's God's Own Country, Kristina Grozeva and Petar Valchanov's Glory, Daisy Jacobs's The Full Story, Chico Pereira's contemplative Donkeyote, and Paloma Baeza's Poles Apart.
It wrapped up on Sunday with the gala screening of Morrissey biopic England Is Mine and a closing party at the Playfair Library.
Stars including Kevin Bacon and Richard E Grant are just some of those who attended the festival.
Established in 1947, it is the oldest festival of its type and is known around the world for promoting international cinema.
Robbie Allen, senior screen executive at Creative Scotland, said: ``Featuring an impressive array of films from around the world, great audience and industry events, creative discussion and an excellently-curated retrospective, EIFF's 70th anniversary edition has captured the imagination of local and international audiences, entertaining and enthralling us all.''