Edinburgh International Science Festival Programme Unveiled
16 February 2017, 07:41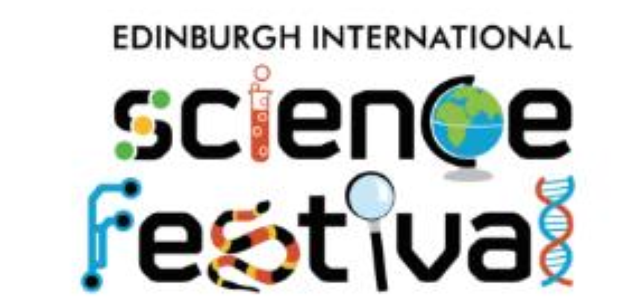 Organisers of the 28th Edinburgh International Science Festival promise that it will be "the most spectacular ever'' as it makes a return to the city.
The event coined as the world's first and Europe's biggest science festival will take place in 29 venues across the Scottish capital from April 1 to 16.
Visitors will have the chance to see about 250 speakers at 270 events in venues such as the National Museum of Scotland, Edinburgh Zoo and Dynamic Earth.
Programme highlights for 2017 include Play On, an interactive, family-friendly exhibition which lets audiences get hands-on with how technology influences leisure time.
Another highlight is Moments In Time, a free and family-friendly exhibition celebrating Scotland's Year Of History, Heritage and Archaeology 2017.
Located on the Mound Precinct, it will consist of four Scottish-style police-boxes, each with a different theme - enlightenment, industrial revolution, information age and 101 Scottish inventions.
The festival's biggest-ever arts programme will be staged at some of the city's leading arts venues, including the Traverse Theatre and the Royal Lyceum Theatre.
Ultimately exploring science and technology, the festival aims to get people connected to these fields in an attempt to secure a sustainable future.
Other themes will include Space, food and drink, environment, animals, history and medicine.
Creative director Amanda Tyndall said: "Conflict, cultural divisions, demographic shifts and environmental degradation are not new, but what is new is the degree to which we are all connected - both in real time and virtually in a wired world - to these issues and to each other.
"These virtual, digital connections offer exciting opportunities for creativity, society and the economy.
"Science is at the heart of the technology, tools and techniques that have fuelled digital innovation, and Edinburgh is home to many established heavyweights, and innovative start-ups, that are driving global connectivity.
"We are interested in what it means to live in this information age through mind-expanding talks, interactive experiments, theatre shows, interactive exhibitions such as Play On, sociable science activities and artistic installations for all ages.''