Edinburgh Named As One Of First UK Cities For EE's 5G Upgrade
13 November 2018, 15:41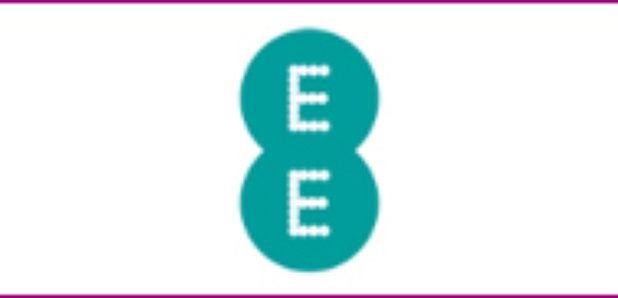 EE has named Edinburgh as one the first cities in the UK to be chosen for 5G upgrades.
Scotland's capital will join London, Cardiff, Belfast, Birmingham and Manchester for the network improvements.
The move comes as part of the first phase of EE's 5G rollout in 2019, with a further 10 cities - including Glasgow - to be upgraded later in the year.
Marc Allera, CEO of BT's consumer division, said: "We're confident that we can bring 5G to the busiest parts of Edinburgh and the UK in 2019.
"We'll start with the busiest 'hotspots', meeting the greatest demand from our customers and keep upgrading in more places from there."
Michael Matheson, Cabinet Secretary for Connectivity, said: "Commercial rollout of 5G by EE and the other mobile network operators supports our wider ambition of Scotland having an early advantage of this new and emerging technology.
"We know that demands for even more data will increase and this is why we have committed to developing a forward-looking strategy on 5G."
Adam McVey, Leader of City of Edinburgh Council, said: "I welcome today's announcement from EE. With the number of residents, businesses and visitors to the city growing all the time, we know that demands for data will continue to increase. This 5G rollout by EE will help meet this demand while ensuring Edinburgh remains one of the most connected cities in the UK."