Edinburgh Police charge 13 teenagers after spate of crimes
8 December 2017, 14:02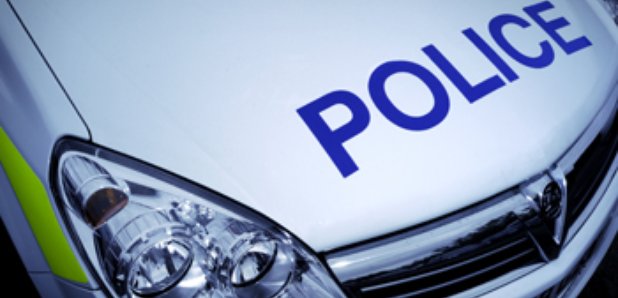 A group of teenagers has been charged in connection with more than 100 offences following a spate of crimes in Edinburgh.
Antisocial behaviour, shoplifting, theft, robbery and assault were reported across the city centre over three weeks from October 30.
Police were alerted to more than 40 incidents during the period.
Officers have now charged 13 people aged between 14 and 17 in connection with 108 alleged offences.
Constable Martyn Coulter said: "Officers from the city centre community team have adopted a multi-agency approach and this type of behaviour will not be tolerated.
"The safety of our local communities and the businesses within remains a priority for officers, with this especially pertinent during the festive period when the city centre sees an increase in visitors."