Eight Scottish Restaurants Make List Of UK's Top 100
3 February 2017, 07:20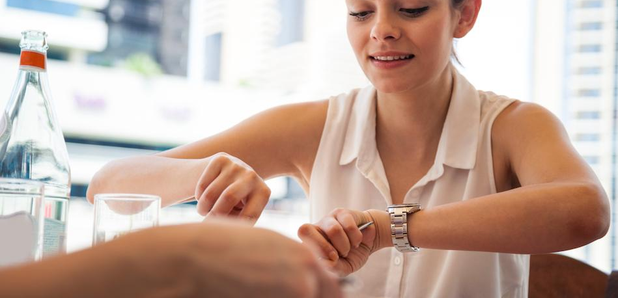 Eight Scottish eateries have been named within an influential food guide to the best places to eat in the UK.
The Sunday Times Top 100 Restaurants list is judged by a panel including celebrity chefs Jamie Oliver, Antonio Carluccio and Nick Jones, and will be published on Sunday within monthly food magazine The Dish.
Four Edinburgh restaurants have made it into the list - Norn, The Gardener's Cottage, Ondine and The Kitchin, which celebrated its 10th anniversary last year under Michelin star owner Tom Kitchin.
Norn, in Leith, is described as a restaurant ''in the finest tradition of Scottish cooking'', while Ondine earns praise for being a ''first-class fish restaurant with the friendliest Scottish service''.
In Glasgow, Mediterranean and Middle Eastern establishment Alchemilla features for its ''star dishes'' including roast hake and Jerusalem Artichokes, while Cail Bruich gets a nod for its ''sensational'' modern Scottish food.
Elsewhere in Scotland, Inver in Stracthlachlan, Argyll and Bute, and The Three Chimneys on the Isle of Skye are also recognised within the supplement.
Laurel Ives, editor of the list, said: ''The Sunday Times Top 100 Restaurants judging panel is made up of some of the most experienced and knowledgeable people in the industry, from chefs and owners to our own expert writers.
''They have picked out the very best establishments that the UK's impressive culinary scene has to offer.
''Alongside the definitive list of Britain's best places to eat, the Top 100 Restaurants features interviews with top chefs to make the list, a look at the latest dining out trends, and 'Cook It Yourself' recipes showing readers how to recreate popular dishes at home.''