Elderly couple threatened at home
8 April 2018, 11:05 | Updated: 8 April 2018, 11:07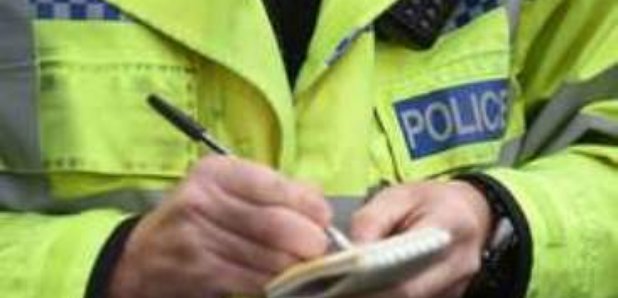 A couple in their 80s were left shaken after being threatened at their home.
They were in their house at Glengilp, Ardrishaig, near Lochgilphead, at 6pm on Friday when a man turned up and began threatening them, banging on their windows and doors.
The suspect is in his 30s, 5ft 8in tall and slim. He has blond hair and is missing teeth.
He has a Glaswegian accent and was wearing a sports type jacket, jeans and a beanie hat, all blue.
Detective Sergeant Keith Philip said: "Although nobody was hurt, this incident was frightening for the elderly couple and has left them shaken in their own home.
"We believe that this incident was a case of mistaken identity and are working to trace the person responsible as well as the intended targets.
"We would appeal to anyone who knows anything about this incident or may have seen or heard anything that could help us trace the person responsible."
Police can be contacted on 101.