VIDEO: General Election 2017 - Who's Standing Where?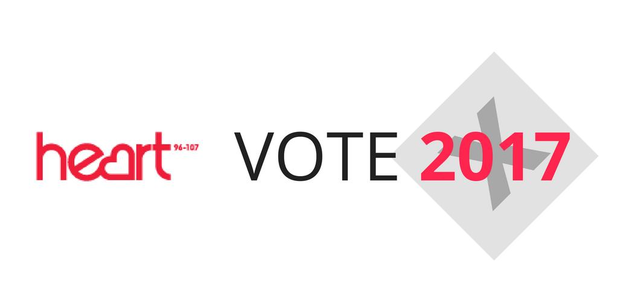 The General Election takes place on Thursday 8th June.
Fifty nine MPs will be elected across Scotland.
The deadline to register to vote has now passed, although you can still sign up for a proxy vote if you're not able to vote in person.
The results are due to be announced overnight and into Friday.

You can see a list of who's standing where (by each council area) below the videos.

#4Questions

We have four questions for each of the main parties ahead of the General Election.

The SNP's Angus Robertson:


The Scottish Conservatives' Ruth Davidson:



Scottish Labour's Kezia Dugdale:



The Scottish Liberal Democrats' Willie Rennie:


A full list of who is standing where (by council area) can be found through the following links: