Emeli Sande Discusses Her Divorce
21 May 2017, 12:46 | Updated: 21 May 2017, 12:57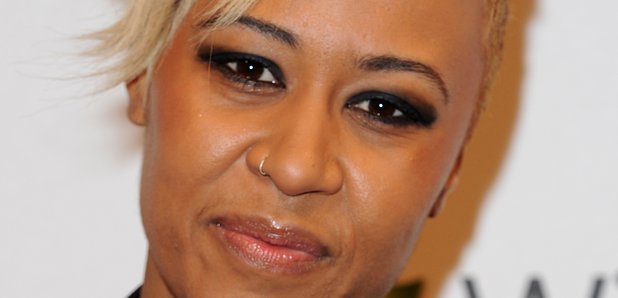 Emeli Sande has spoken out about her recovery following her divorce from her husband after just a year of marriage.
The performer and songwriter said she was caught in a ''whirlwind'' when she and marine biologist Adam Gouraguine married in 2012, separating one year later.
Sande, who released her second album Long Live The Angels in 2016, told The Sun on Sunday Fabulous Magazine: ''There was so much love there, it wasn't like: 'You go that way and I'll go that way.'
''We were growing in different directions and that was so painful for us both.''
She added: ''That's why I never wanted to speak about it - I don't want to expose anyone who hasn't consented. It's disrespectful on my part. There is definitely (still) love there.
''Every day you learn, and sometimes you forget that. It's OK to make mistakes, change, build yourself up and grow''.
In 2004, the then-17-year-old was working in a record shop, before studying medicine at Glasgow University, when she met Montenegro-born Gouraguine, who was also a student there.
Sande and Gouraguine went on to tie the knot at an intimate ceremony in Montenegro in 2012.
On her decision to divorce, she told the magazine: ''It's about being grown-up and taking your decisions very seriously. It was a mature decision. It was painful for me.''
She said: ''(You can't) allow yourself to be overwhelmed with negativity or guilt.''
Sande, who was raised in Alford, Aberdeenshire, found huge success with her debut album, Our Version Of Events in 2012.
She went on to perform at the opening and closing ceremonies of the London Olympics.
The Brit Award winner, 30, added: ''Falling in love is amazing, but beyond that there are practicalities. How do we make this last for 30 years? That's the dream.''