Emergency funding for councils to deal with weather costs
3 March 2018, 11:08 | Updated: 3 March 2018, 11:18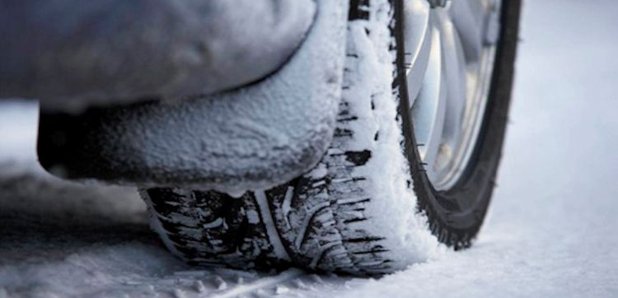 An emergency funding scheme has been opened for local authorities in the wake of the Beast from the East.
The Scottish Government said it will consider applications for financial assistance through the Bellwin Scheme after Borders Council requested help.
The discretionary fund is designed to help councils who face an undue financial burden as a result of large-scale emergencies.
It was recently activated in the wake of flooding by Storm Frank at the start of 2017, with millions of pounds given to repair damage in the Borders and Aberdeenshire.
It is now open for applications from all councils impacted by recent severe weather events, or those at risk from flooding as the snow melts.
Finance Secretary Derek Mackay said: "We are committed to helping our communities remain resilient and this support will help local councils deal with any immediate and unforeseen costs resulting from the recent heavy snow falls and ongoing cold weather.
"Although we expect to have seen the worst of the severe weather, we're aware there remains a flooding risk in some areas as the snow melts.
"The Scottish Government has been holding regular meetings of the Scottish Government's Resilience Room (SGoRR) to monitor the situation and I would urge people continue to take care and to check for the latest guidance from Police Scotland throughout the day."