Emergency staff praised for coping with busy winter
20 February 2018, 11:09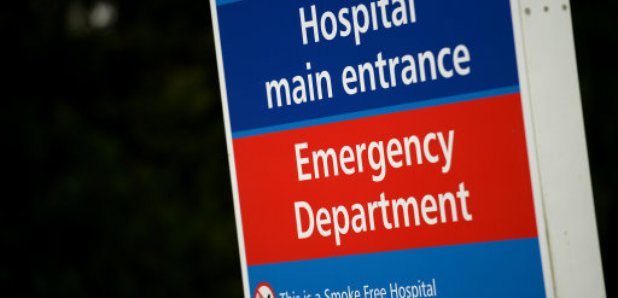 Medical staff have been praised after nine out of 10 patients were seen at A&E on time - despite it being the busiest winter in a decade.
Emergency departments across Scotland saw a total of 24,931 attendances in the week ending February 11, according to latest NHS figures.
It was a rise of 1,101 compared with the same period in 2017, but 89% were still seen within the four-hour waiting target.
Health Secretary Shona Robison said: "Attendances at Scotland's A&E departments this winter were the highest in a decade.
"Despite these challenges however, around nine out of 10 patients are still being admitted, discharged or transferred within four hours which is testament to the hard work of healthcare staff right across Scotland."
Ms Robison added she would urged those who are eligible for the flu vaccine to get the treatment, as the number of people visiting their GP with symptoms of the virus remains double that of last year.
Previously published figures show December 2017 was the busiest A&E for that month in a decade.
The latest NHS Performs figures also reveal 245 patients spent more than eight hours in an Emergency Department, while 56 were there for at least 12 hours.