Exhausted Sailor Rescued After Yacht Runs Out Fuel
28 July 2017, 06:22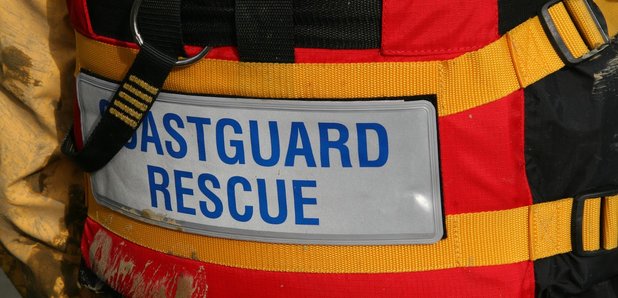 A stranded sailor had to be rescued after his yacht ran out of fuel while travelling from Denmark to Scotland.
The Saorsa was found by an RNLI lifeboat drifting 17 nautical miles east of Peterhead on Thursday.
It came after the UK Coastguard raised the alarm at 1pm and called for a crew to assist.
The sailor was exhausted after battling poor weather for a number of days and had run out of fuel for his engine.
He was making passage to the Firth of Tay and was the only person on board.
Once reached, he was towed for more than three hours by The Misses Robertson of Kintail lifeboat to Peterhead marina.
The crew was then stood down and returned to the town's harbour at 6.35pm.