Family to find out prosecution decision over police custody death
3 October 2018, 07:21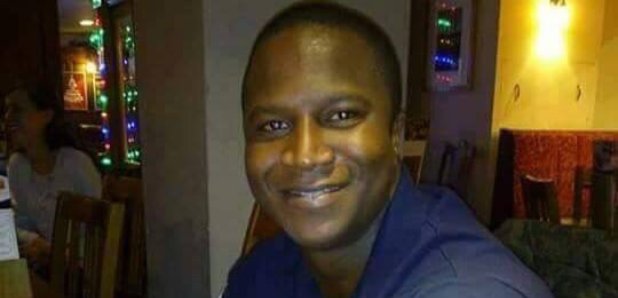 The family of a man who died in police custody more than three years ago are to find out if any prosecutions will be brought over the death in a meeting with Scotland's top law officer.
Sheku Bayoh, 31, died after being restrained by officers responding to a call in Kirkcaldy, Fife, on May 3 2015.
His family have been critical of Police Scotland, the Crown Office and the Police Investigations and Review Commissioner (Pirc) over what they describe as a lack of answers but will meet Lord Advocate James Wolffe QC on Wednesday to find out the ruling on any potential charges over Mr Bayoh's death.
Lawyer Aamer Anwar said they will have the right to appeal should the Crown Office decide no prosecutions will take place.
Mr Bayoh's family, including partner Collette Bell and his sister Kadi Johnson, announced earlier this year that they are suing Police Scotland for £1.85 million, claiming the death could have been avoided, alleging that the manner of restraint "was not reasonable, proportionate or necessary".
It is said to be the first case of its kind in Scotland but Mr Anwar said it will be paused if any charges are brought over the death.
The family are expected to call for a public inquiry into the case if there are to be no prosecutions.
Last week, Police Scotland Deputy Chief Constable Fiona Taylor said: "Our thoughts remain with Sheku Bayoh's family and friends following his death three years ago and we continue to offer support to anyone affected by this tragic incident.
"We have been committed to cooperating with the Pirc and the Crown Office throughout the investigative process and, while this continues, we can't comment further."
Pirc said: "More than 500 statements were obtained by our investigators, who also gathered evidence from a wide range of experts to give a greater understanding of events leading to Mr Bayoh's death.
"At all stages throughout this independent investigation, the Pirc have acted under the direction of the Lord Advocate, who has ultimate responsibility for the investigation of deaths in Scotland."