Female Players Love Andy Murray, Says Serena Williams
14 July 2017, 15:07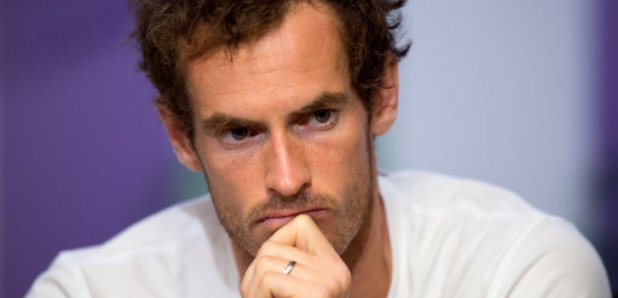 Serena Williams has declared her love for Andy Murray and said all female athletes should back the British tennis player.
Murray attracted praise after correcting a journalist who said Sam Querrey was ''the first US player to reach a major semi-final since 2009''.

Responding to the comment, which appeared to ignore the success of America's female tennis players, Murray said: ''Male player.''

Williams, a 23-time Grand Slam champion, told ESPN in the US: ''There really shouldn't be a female athlete that is not totally supportive of Andy Murray.

''He has spoken up for women's issues and women's rights, especially in tennis, for forever. He does it again.''

She added: ''That's who he is, that's one thing that we love about him.

''He has such a wonderful mother, who's been such a strong figure in his life.

''He's done so much for us on our tour, so we love Andy. We love Andy Murray.''

The reporter's comment was made in a press conference after Murray crashed out of the quarter-finals to Querrey.

Murray's response prompted mother Judy Murray to tweet ''That's my boy'', along with a heart emoji.

First Minister Nicola Sturgeon also praised the defeated British star, tweeting: ''What a star @andy_murray is - on and off the court.''

Williams, the world number four, is not playing in this year's tournament as she is expecting her first child.

But sister Venus Williams will represent the family as she plays in the finals on Saturday.